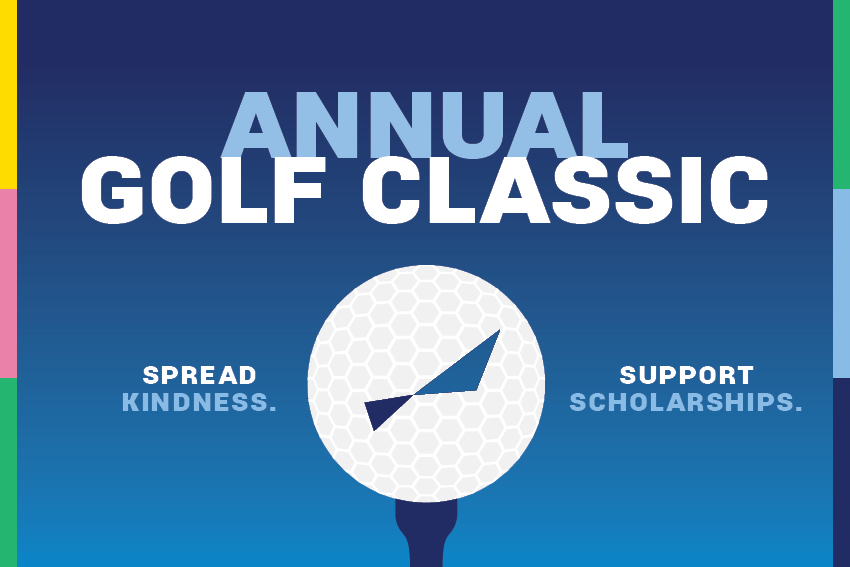 Whether you're a scratch golfer or lucky to hit the green without taking a drop, come out for a day full of fun, networking, and friendly competition at the at 6th annual SECU MD Foundation Golf Classic.

What: SECU MD Foundation Golf Classic

When: Monday, October 16, 2023

Where: Turf Valley Golf Club, 2700 Turf Valley Road, Ellicott City, MD

This year's event will take place during our Kindness Campaign. Whether you want to register for a foursome, secure a sponsorship, or provide an in-kind donation, all proceeds will benefit our SECU MD Foundation Scholarship Program, which has awarded $1 million in scholarships to people furthering their education. Every dollar raised will help us reach our goal of 500,000 acts of kindness during the month of October.

Play Golf. Spread Kindness. Support Scholarships.