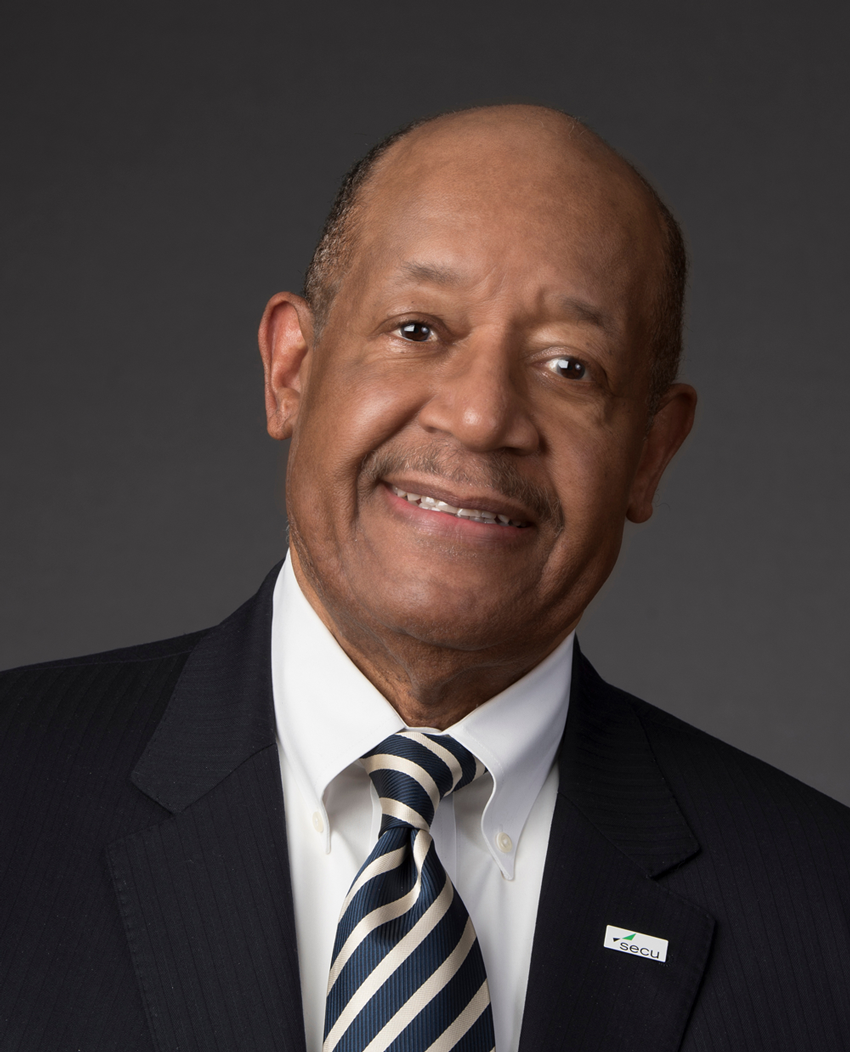 In Loving Memory
Donald Tynes, Sr., beloved son of the late Ivory Lee Tynes, was born November 5, 1942, in Baltimore, Maryland. He graduated from Paul Lawrence Dunbar High School, and went to Morgan State University, were he earned his Bachelor of Arts degree in 1965. He went on to earn his Executive Master of Business Administration from Loyola College of Maryland in 1978.
While enrolled at Morgan State, Donald married his High School sweetheart, the late Carolyn Barnes Tynes. They had two children, son Donald Jr., and daughter, the late Donna Elise.
While Donald started his career at the General Motors Broening Highway Assembly Plant, he spent most of it in public service. He worked for the State of Maryland in the Department of Personnel, rising to the rank of Deputy Secretary of Personnel. He held other positions during his long and distinguished career across state and local government and the University of Maryland System.
As a native of Baltimore, Donald was actively involved in the local community. He was a lifelong member of Waters A.M.E. Church and was recognized as the African Methodist Episcopal Church's "Bishop's Man of the Year for Community Service." Donald was also an active member of the Phi Beta Sigma fraternity and was admitted by Gamma Boule' as a member of Sigma-Pi-Phi- Fraternity. He continued to be involved with Morgan State and served on the President's Committee for the Morgan State University Choir.
Early in his career, Donald's joined the Board of Directors of SECU. He served as a Board member from 1975 – 2022, holding an officer position for 28 of those 47 years: 9 as Chairman, 16 as Vice Chairman, and 3 as Secretary. He also served as Chairman of the Organizational Committee. As SECU's longest serving Board member, he played an important role in the credit union's growth and development. Through his dedication and passion for SECU, Donald represented the best of the credit union movement.
Donald also served as the Chairman of the Board of Directors for the Credit Union Foundation of Maryland and the District of Columbia from 2007 – 2016.
He enjoyed traveling with family and friends across the world, taking trips throughout Europe, the Caribbean, and across the United States. Donald was a truly special person and impacted the lives of so many by his willingness to share his talents with anyone he encountered. On Tuesday, March 22nd, Donald was touched gently by an angel and quietly led into the Heavenly realm of eternal peace, leaving us with a wealth of fond memories and God's blessing.