The Credit Union movement was built on the simple premise of people helping people. The SECU MD Foundation relies on support from people like you who believe in the power of education to support scholarships and financial wellness programs.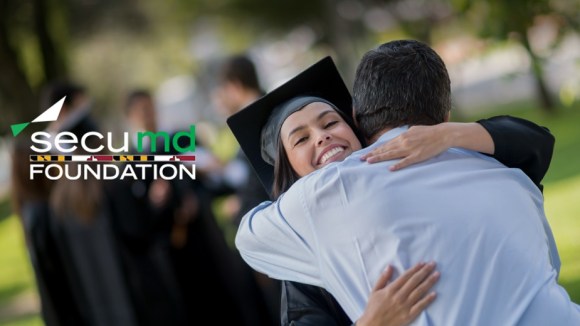 Scholarship Program
Since the program's inception in 2007, over $700,000 has been awarded. The Scholarship Program is one of SECU's longest standing community initiatives and we are proud to continually support SECU members in pursuing their dreams through higher education.
---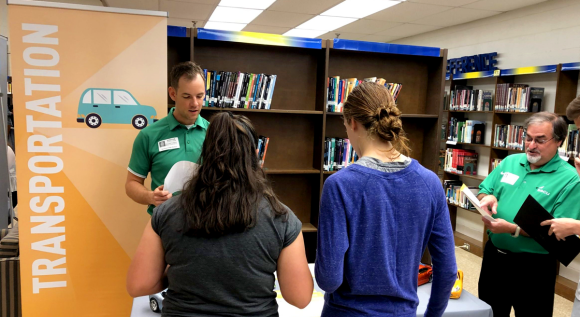 Finance Fair
A Finance Fair is an interactive, experiential event for high school and college students in which they simulate "a month in the life" of a working adult. Participants identify a career choice based on their interests and receive a corresponding salary.
---
Grant Program
We partner with a number of non-profit organizations throughout the state of Maryland who help serve our community each and every day. The SECU MD Foundation offers grants to help fund specific programs provided by our community partners.