Finance Fair Program
A Finance Fair is an interactive learning event which teaches real-world budgeting to prepare students for life after high school or college.  These events are a great way for students to learn how to budget and live within their means as they navigate a month in the life of a working adult.
We recognize that many young adults graduate high school, and even college, without an understanding of practical real-life finances.  The Finance Fair program is a signature initiative of the SECU MD Foundation that aims to address this obstacle within our communities.
Empowering Financial Education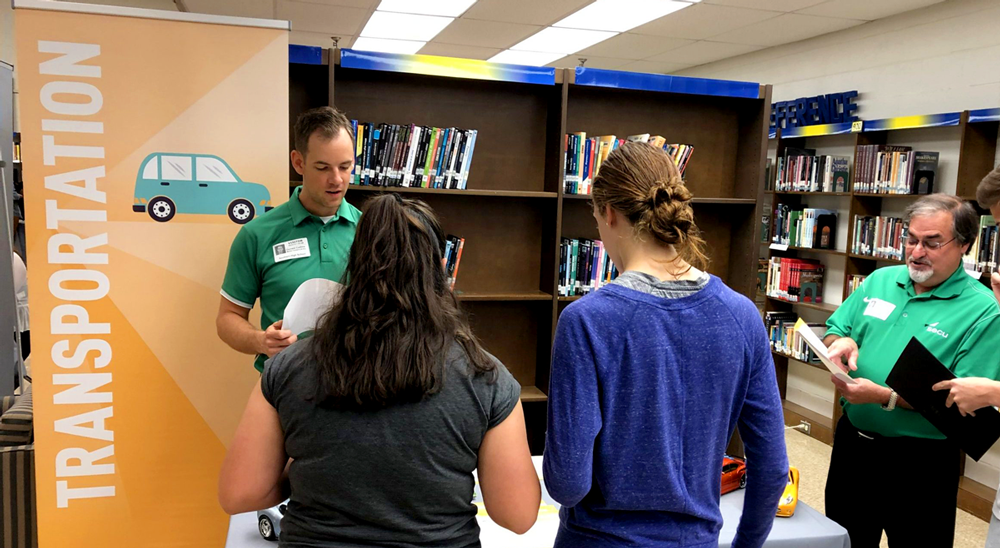 A Finance Fair is an interactive learning event that provides an opportunity for students to get out of the classroom and experience the financial challenges they will face when they enter the real world. The goal is for the participants to be able to satisfy their monthly expenditures, have money left over for savings, and the ability to financially survive any unforeseen events. As a result, students will benefit from a hands-on (and fun) financial experience and hopefully gain a better perspective on life after graduation.
Participants leave with a better understanding of:
How to manage a budget
How to save for the future
How credit impacts their ability to borrow money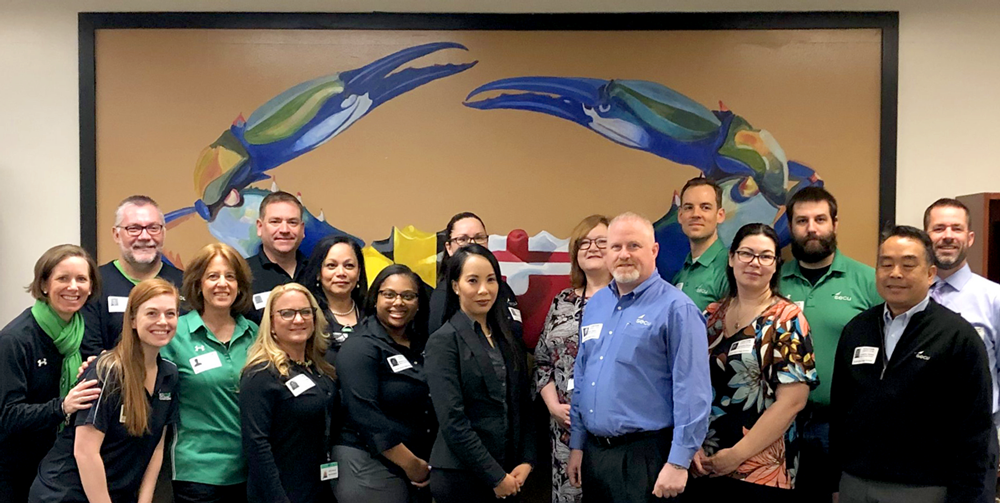 We have had to put this program on hold due to the COVID-19 pandemic to keep our employees and communities safe. However, we served over 1,100 students in 2019 and we look forward to growing the program's reach in the future.