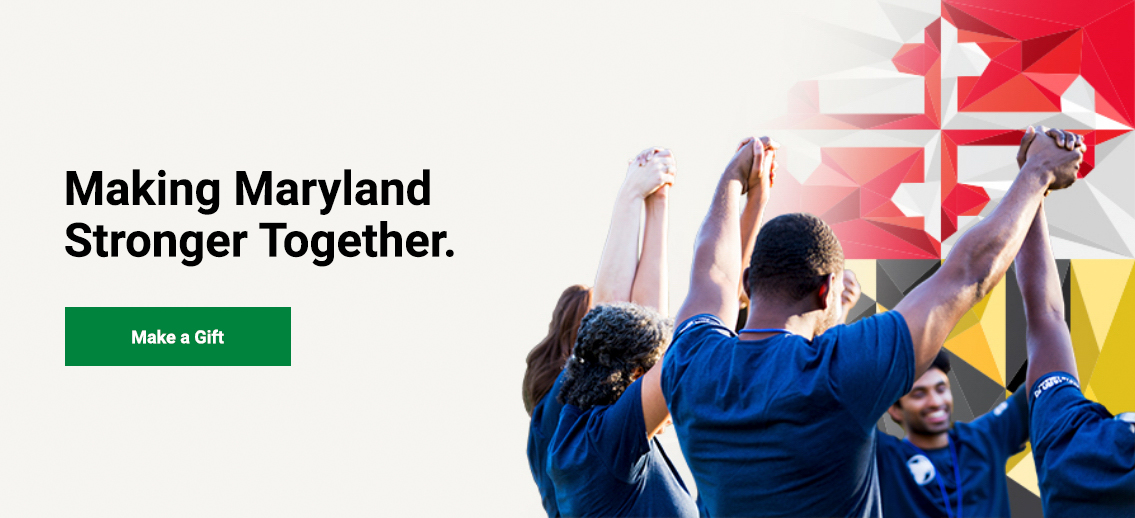 Be a Part of the SECU MD Foundation
Our mission is to create a stronger Maryland by empowering access to education, supporting health and wellness, and serving as a catalyst for community development.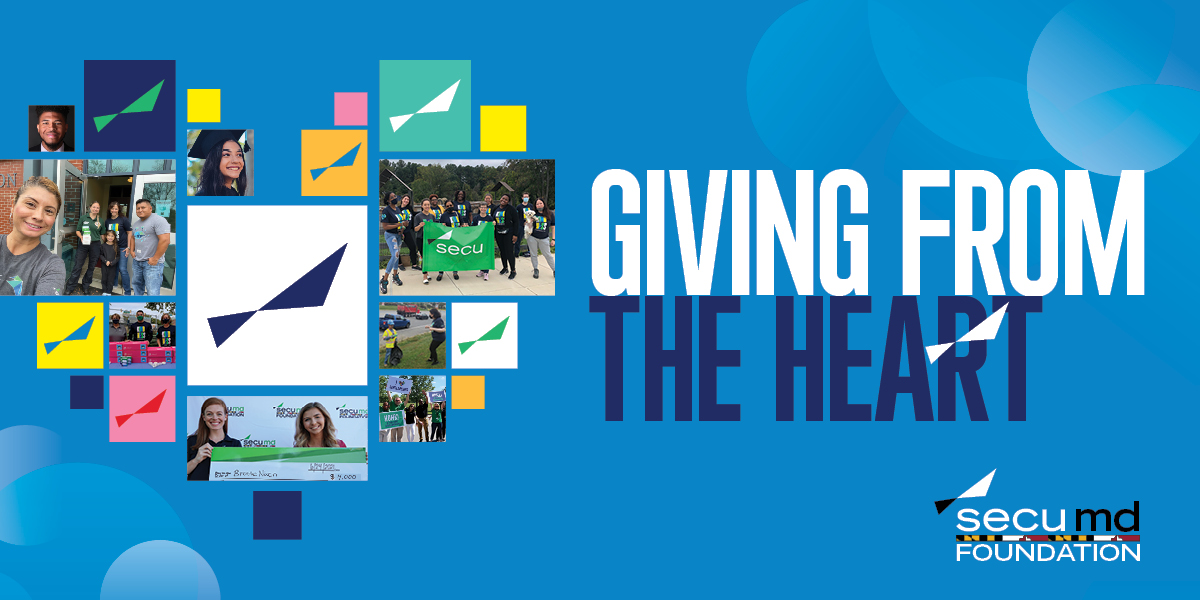 'Tis the season for giving from the heart!
The SECU Maryland Foundation's annual Giving Campaign will run from November 8 – December 17. Join us in creating a stronger Maryland by getting involved and making a donation.
Every donation, no matter how small, helps us be a positive force and catalyst for good in our communities, supporting education, health & wellness, and community development initiatives. Your donations support:
The SECU MD Foundation Scholarship Program. This year we awarded $115,000 in scholarships to help students achieve their dreams through education!
Non-profit Grant Program. To make a greater impact, the Foundation provides grants to non-profits across the state to support their work helping people of Maryland.
The need is great this year, as people across the state continue to deal with the ongoing effects of the pandemic and other economic impacts. There are plenty of opportunities to get involved and give from the heart.
Support the
SECU MD Foundation
Your contribution to the SECU MD Foundation helps deepen the impact we can make together in support of education, health, and community development initiatives throughout Maryland. By making a gift today, you will help us continue to empower, support and serve our shared communities.
We can do more, when we do it together.