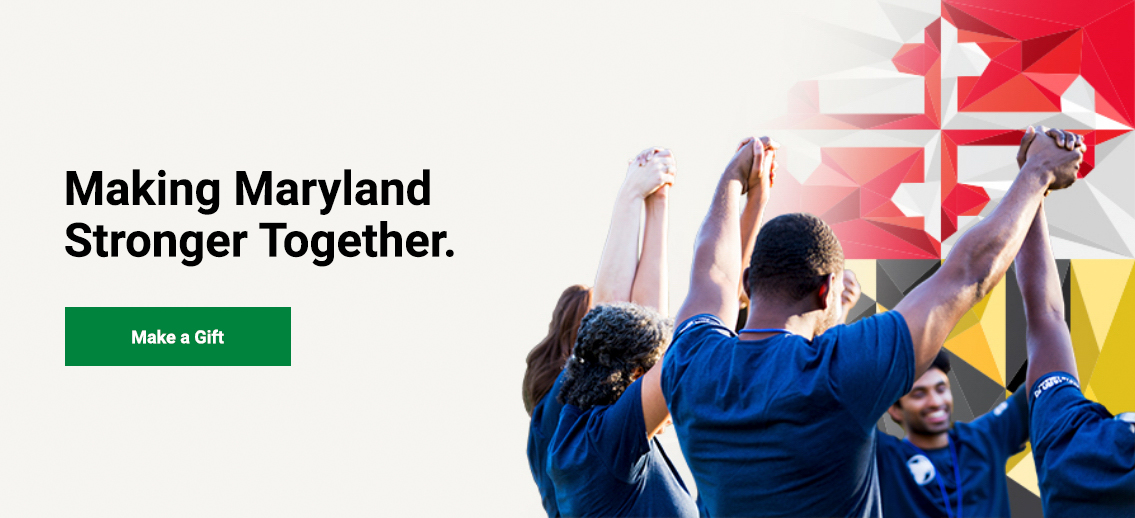 Be a Part of the SECU MD Foundation
Our mission is to create a stronger Maryland by empowering access to education, supporting health and wellness, and serving as a catalyst for community development.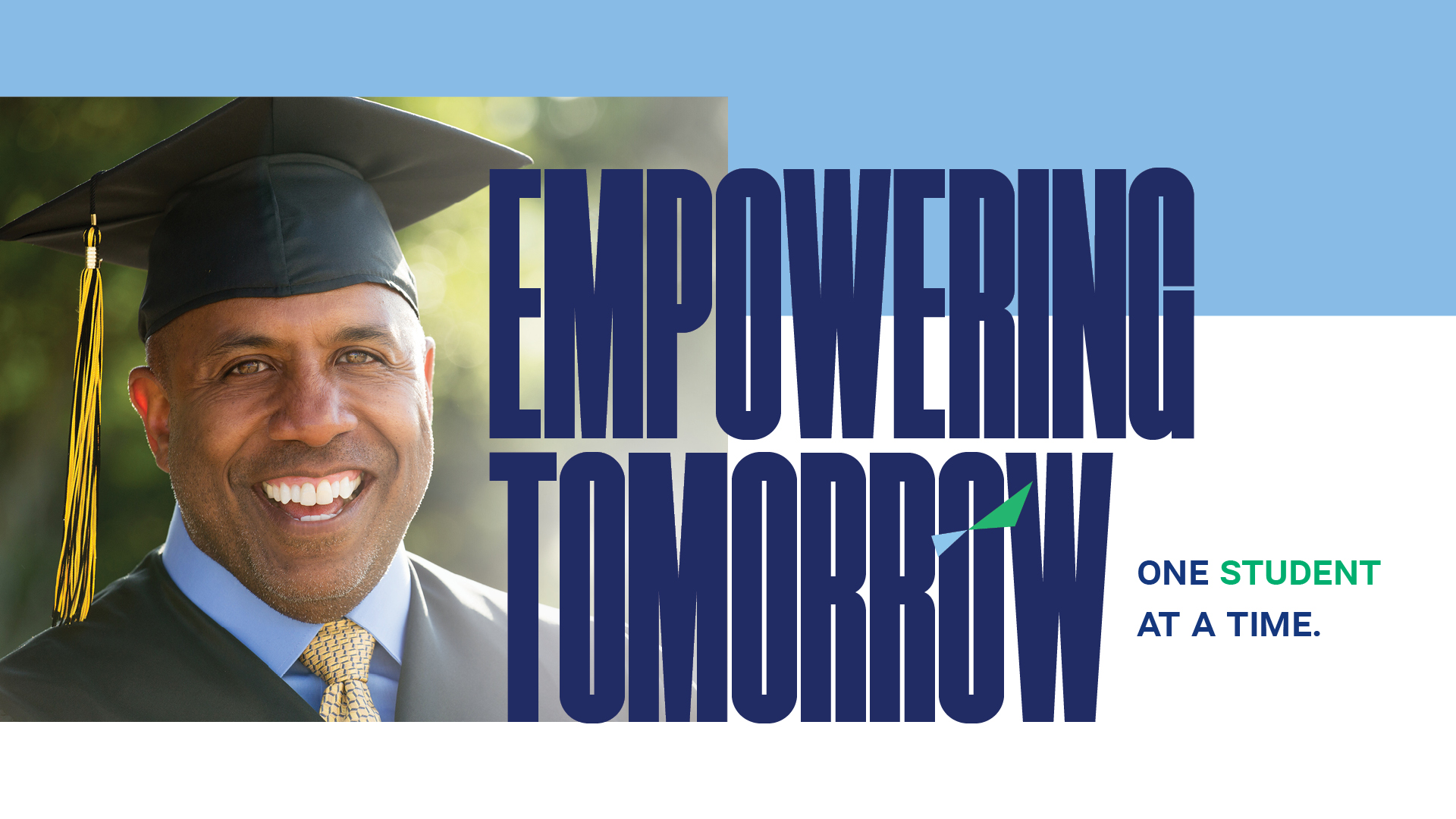 We know that furthering your education can open doors and provide for a brighter future. At the SECU MD Foundation, we've proudly supported students like you pursuing your dreams of higher education through our scholarship program. We are awarding $115,000 in scholarships for the 2022-2023 school year.
Support the SECU MD Foundation
Your contribution to the SECU MD Foundation helps deepen the impact we can make together in support of education, health, and community development initiatives throughout Maryland. By making a gift today, you will help us continue to empower, support and serve our shared communities. We can do more, when we do it together.