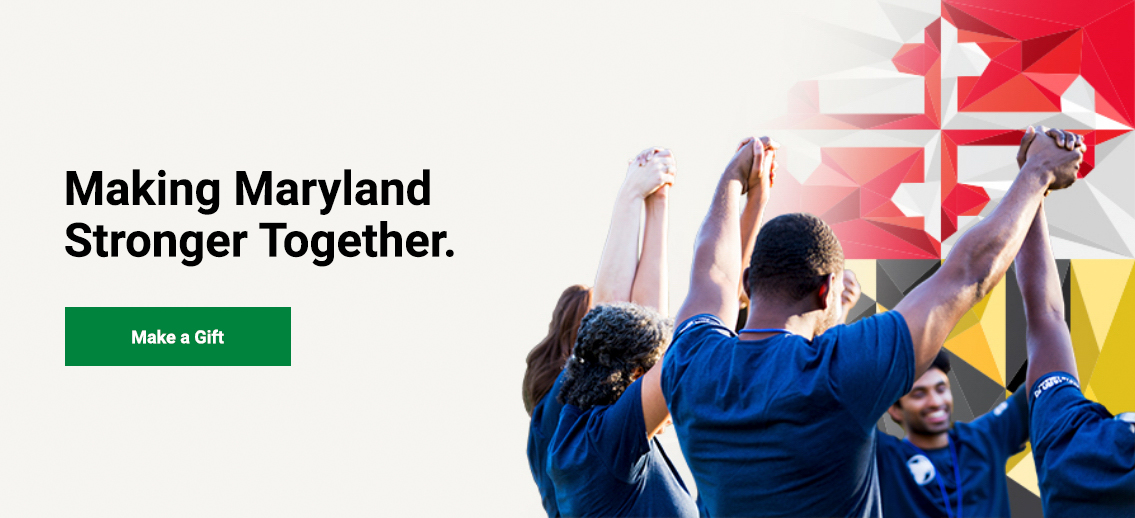 Be a Part of the SECU MD Foundation
Our mission is to create a stronger Maryland by empowering access to education, supporting health and wellness, and serving as a catalyst for community development.
The SECU MD Foundation is committed to strengthening and enriching the lives of our neighbors and communities, and we're proud to call Maryland home. We're here to ensure our state thrive – and we need your help. The SECU MD Foundation relies on the contributions from members like you to continue and expand these programs. Together we can provide resources to support the education, health, and development of our shared Maryland communities.
SECU MD Foundation Grant Program
Through partnerships with local non-profits, we seek to provide resources and deepen the impact made in support of education, health and community development initiatives throughout the state. To support the vital work being done in our communities, we are proud to announce that we will be awarding $70,000 in grants to local Maryland non-profits. Grant funding requests are being accepted now through July 16th.